Call for Papers: Learning Through Reconstruction Study Day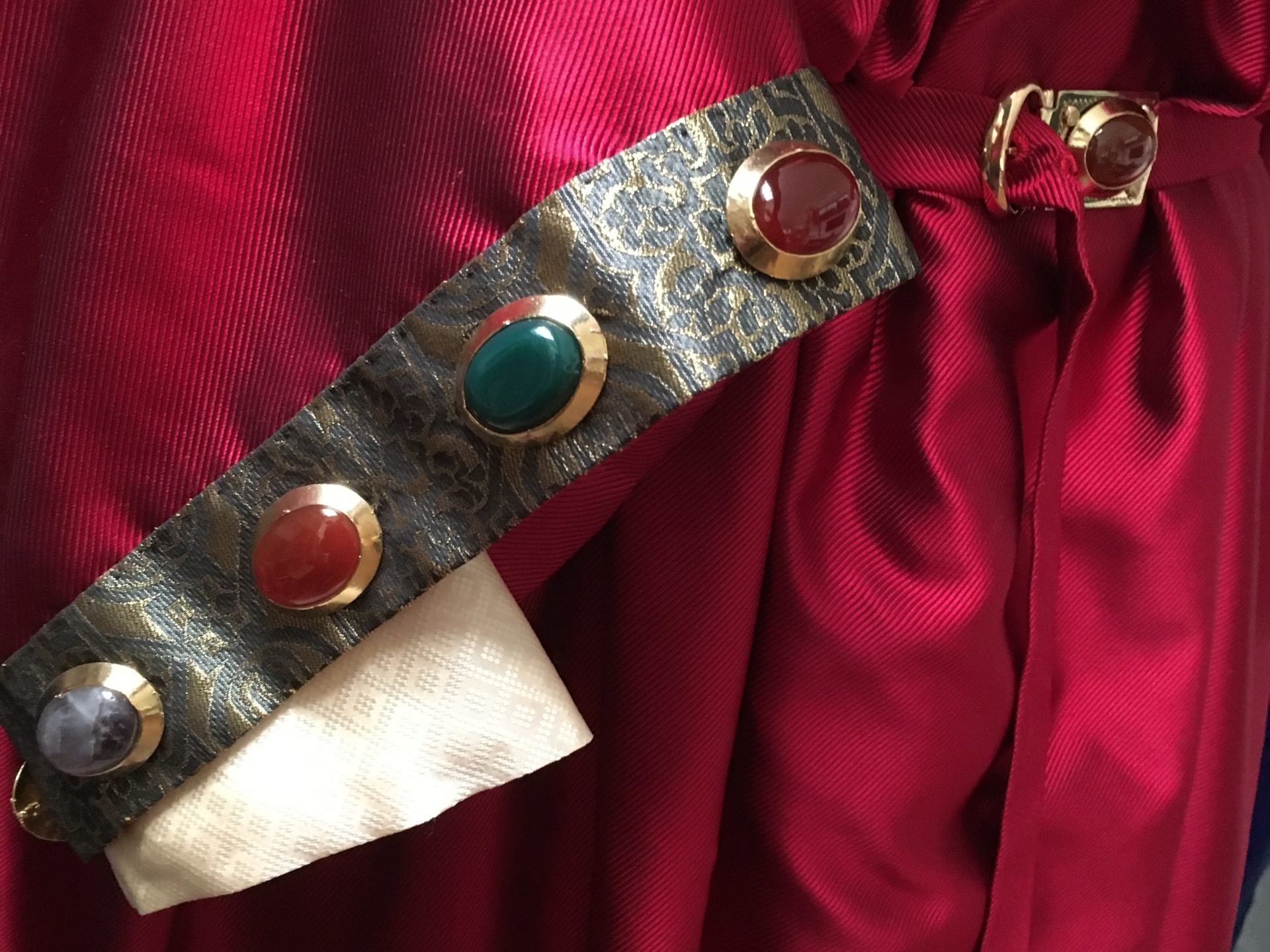 Saturday 29 October 2022, 10am-5pm
In person event at Lancaster Hall Hotel, 35 Craven Terrace, London W2 3EL
Call for Papers
The Medieval Dress and Textile Society invites proposals for 20 minute papers on the theme of 'Learning Through Reconstruction', relating to research and study performed through, or supported by, the reconstruction of dress and textiles of the period c.400 – c.1625.
Presentations may include works in progress, finished reconstruction projects or planned projects, on any type of clothing or textiles including armour and furnishings. In particular, this conference will aim to promote papers which demonstrate one or more of the following:
Rigorous and detailed use of remaking practices as a component of scholarly study.
Close study of surviving dress and textile artefacts.
Theoretical examination of the value and use of reconstruction, remaking, experimental archaeology or re-enactment study in the field of dress and textile history.
'Embodied' research practices.
Interdisciplinary or cross-disciplinary research.
Innovative collaboration between researchers from different approaches and backgrounds (e.g. 'hands-on' makers and 'hands-off' academics working together in new ways).
To Apply
Please submit a 200 word (approx.) abstract explaining the subject matter of your paper to Events Secretary, Natalie Bramwell-Booth, at events@medats.org.uk, by 29 July 2022.